About Raider T Recruiting
Raider T Recruiting has been in business since 2017. We've learned a lot along the way. It is our mission to uphold the strongest integrity while building real human connections with the Drivers who keep our country rolling. At RTR, our mission is to always move mountains for any Driver that rolls our way and to ensure they're getting what they need, right when they need it.
At RTR, we pride ourselves on being a driver recruiting agency you can trust. Whether you're a Truck Driver or a Recruiter, our goal is to ensure you feel taken care of when you're with us. We have a reputation for upholding rock solid integrity while delivering top tier humorous banter. We don't want to just find you a job and watch you leave; we want to connect with you forever. At RTR, we value relationships above all else. We have no intention of that ever changing. Our entire leadership team is comprised of service-driven and solution-oriented talented professionals. As for our Recruiters, the heartbeat of our company, they are among the most skilled, thorough, and honest Recruiters in the industry.
Meet a Few of Our Partners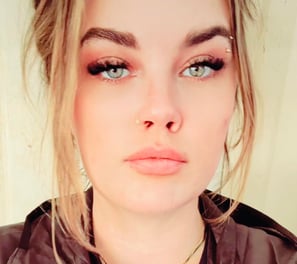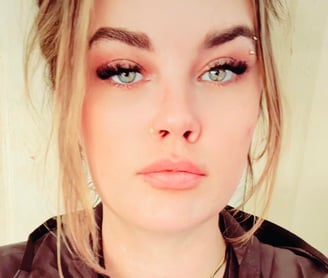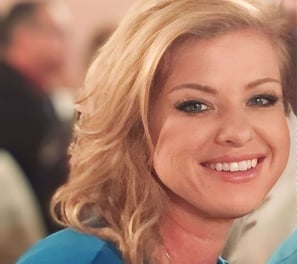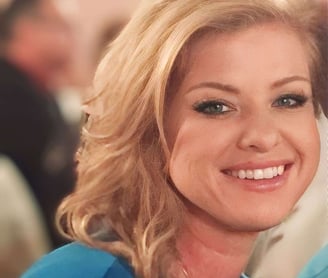 Jaimie Newton
Team Manager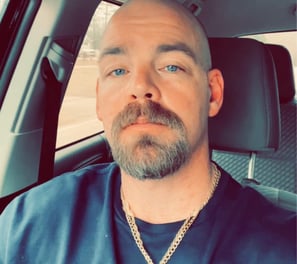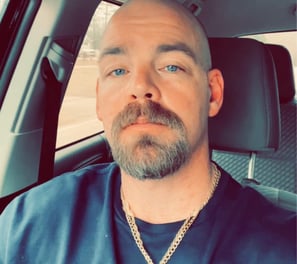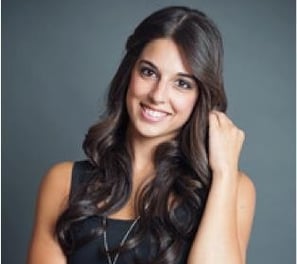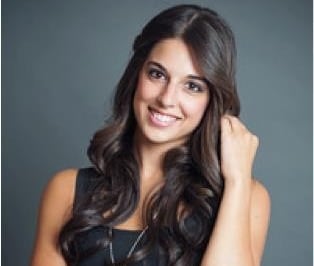 Christine Zingale
Team Manager
Nicole Knipple
Team Manager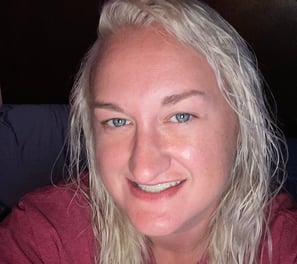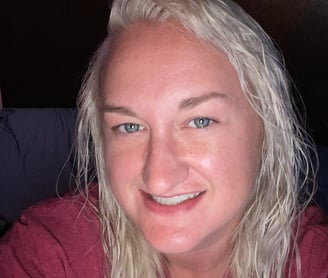 Alana Spencer
Team Manager
Melonie Smith-Caban
Team Manager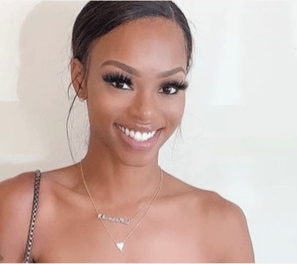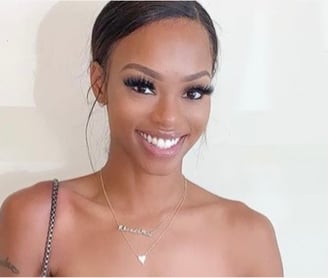 Mashall Mohiuddin
Team Manager
Tiffany Johnson
Team Manager